Ilios Lighting founder Kelly Mondora, a 20-year film and photography lighting industry veteran, partnered with celebrity makeup artist Mario Dedivanovic to introduce an innovative new line of makeup mirrors that are the first of their kind to mimic true daylight.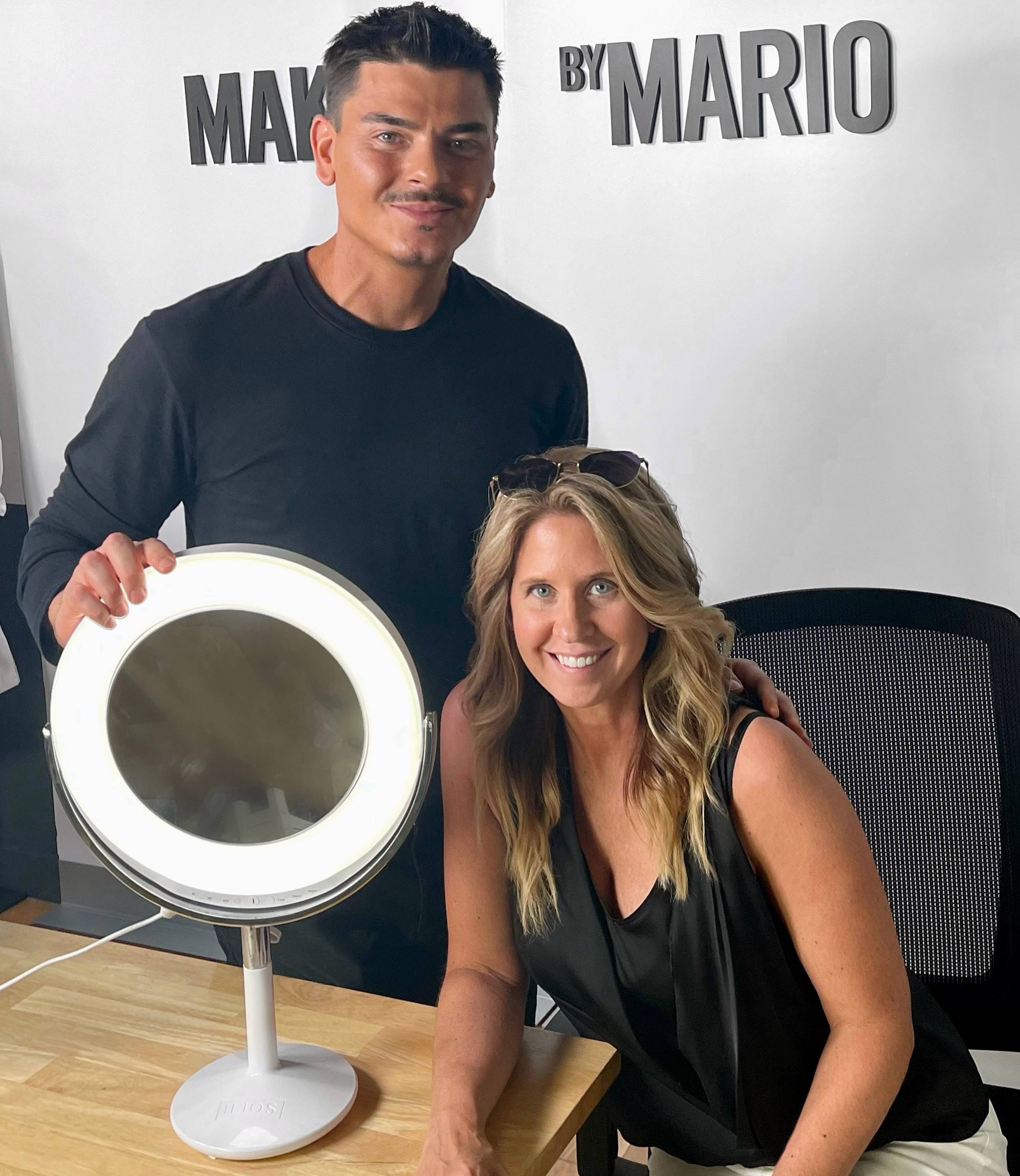 "I was consistently shocked by the poor-quality lighting used in consumer makeup mirrors," said Mondora. "I knew I could design the best makeup mirrors the beauty industry has ever seen."
Kelly Mondora, Founder & CEO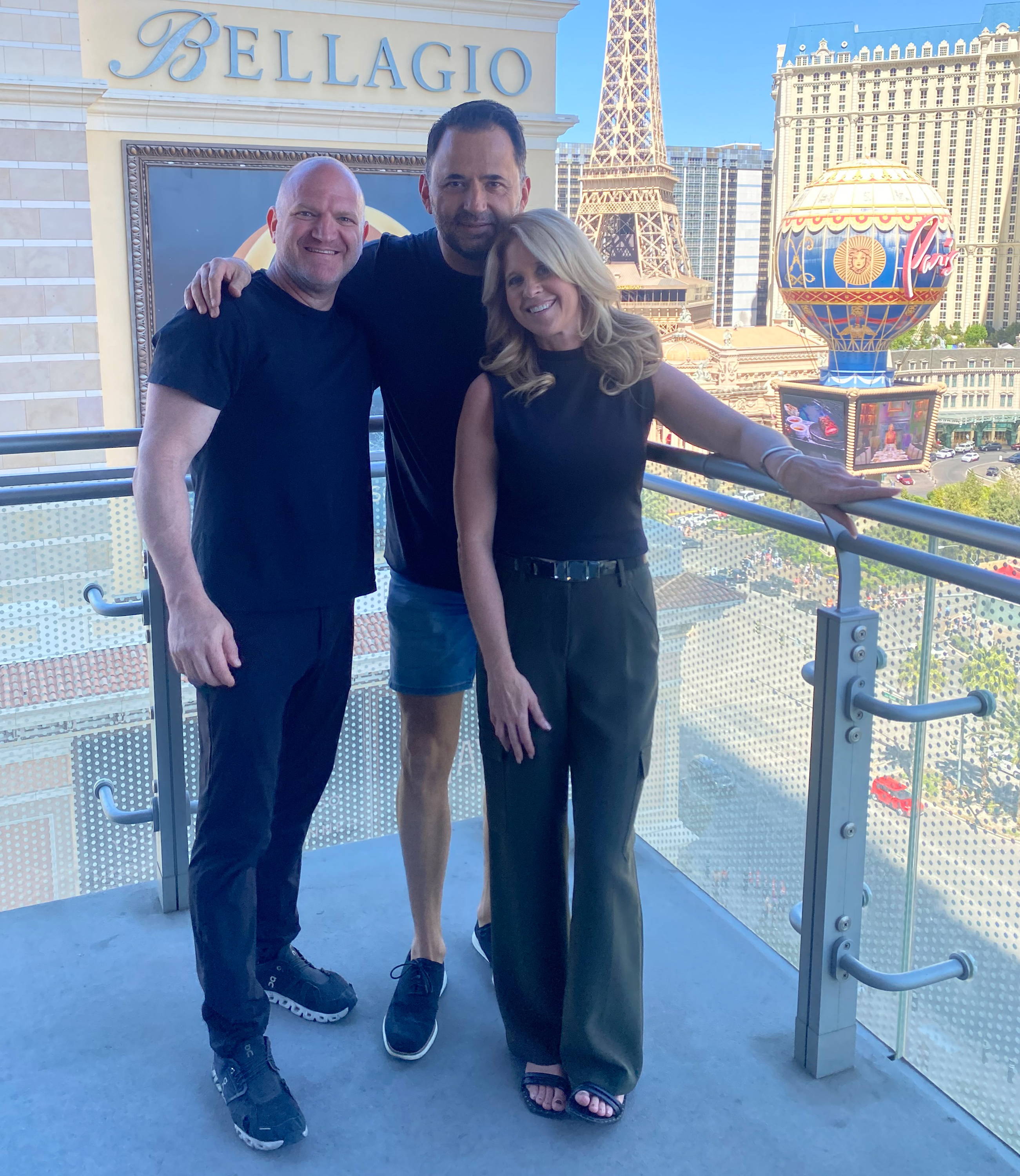 Mondora leveraged her decades of experience building lighting for the film and photography industry to offer a higher-quality alternative to the sub-standard makeup mirrors currently on the market.
Wanting the well-respected perspective of a Hollywood makeup artist, she reached out to Mario Dedivanovic (aka Makeup by Mario) and pitched the product to him. She also folded in famed photographer Jerry Ghionis to gain insight from the photographer perspective.
The most influential makeup artist of this generation, Mario Dedivanovic is a true master of his craft. A trusted leader and pioneer at the cutting edge of the beauty industry, Mario is a visionary who continues to forever alter the beauty landscape. As the world's most followed makeup artist, Mario has taught and popularized revolutionary makeup techniques, igniting viral trends through education, social media, and innovation. With an intuitive and architectural approach to the human face, Mario strategically creates balance, symmetry, and harmony using colors and tones observed in nature. His artistry awakens and inspires the true inner beauty that lies within. Mario founded Makeup By Mario, launching the brand in October 2020.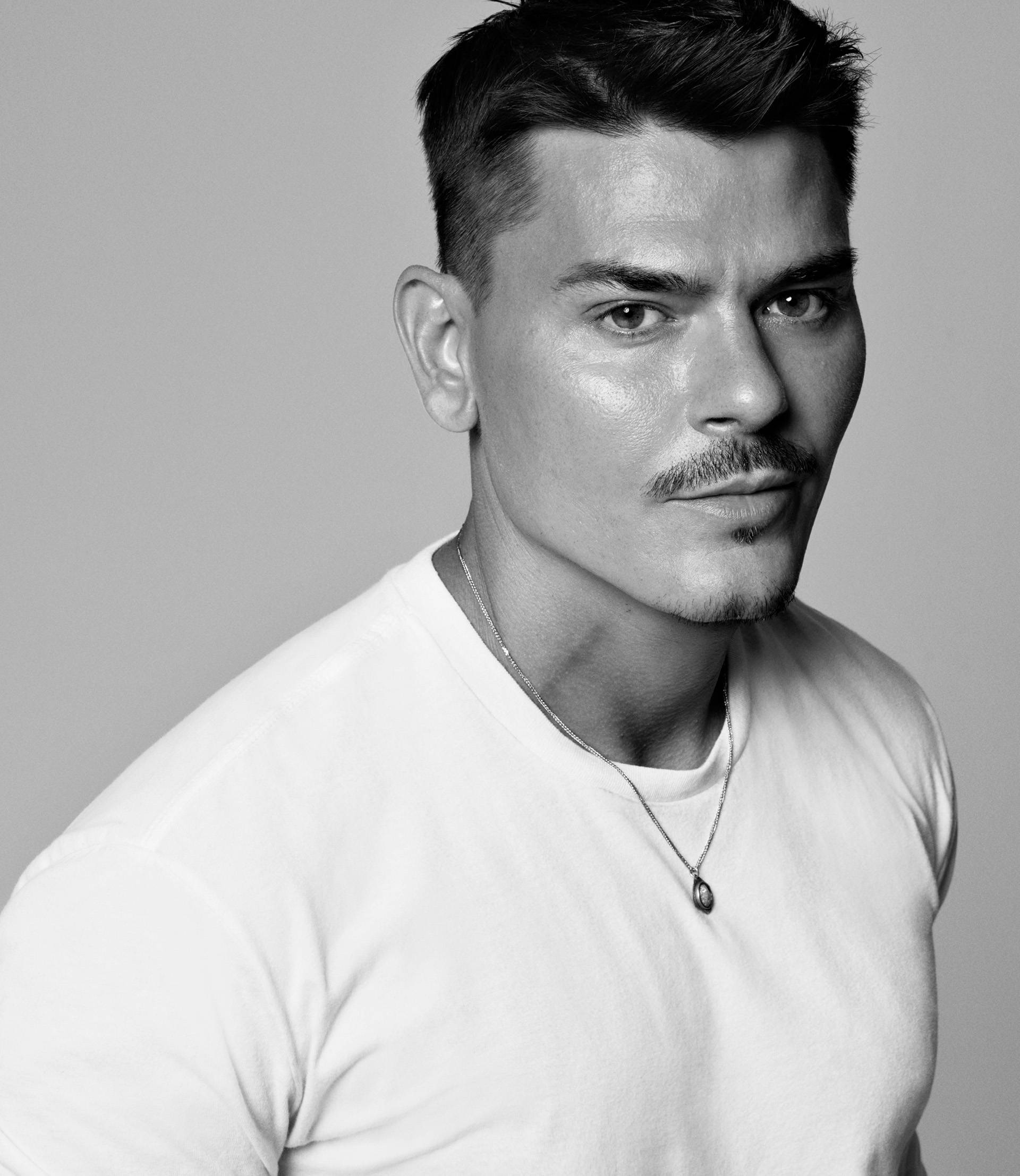 "When Kelly reached out to me to talk about lighting, I was excited about what she had to say," said Dedivanovic. "Lighting is a critical part of everything I do, from makeup application to content creation. I see a need for this product and a need for a company that truly embraces and understands our industry."


Mario Dedivanovic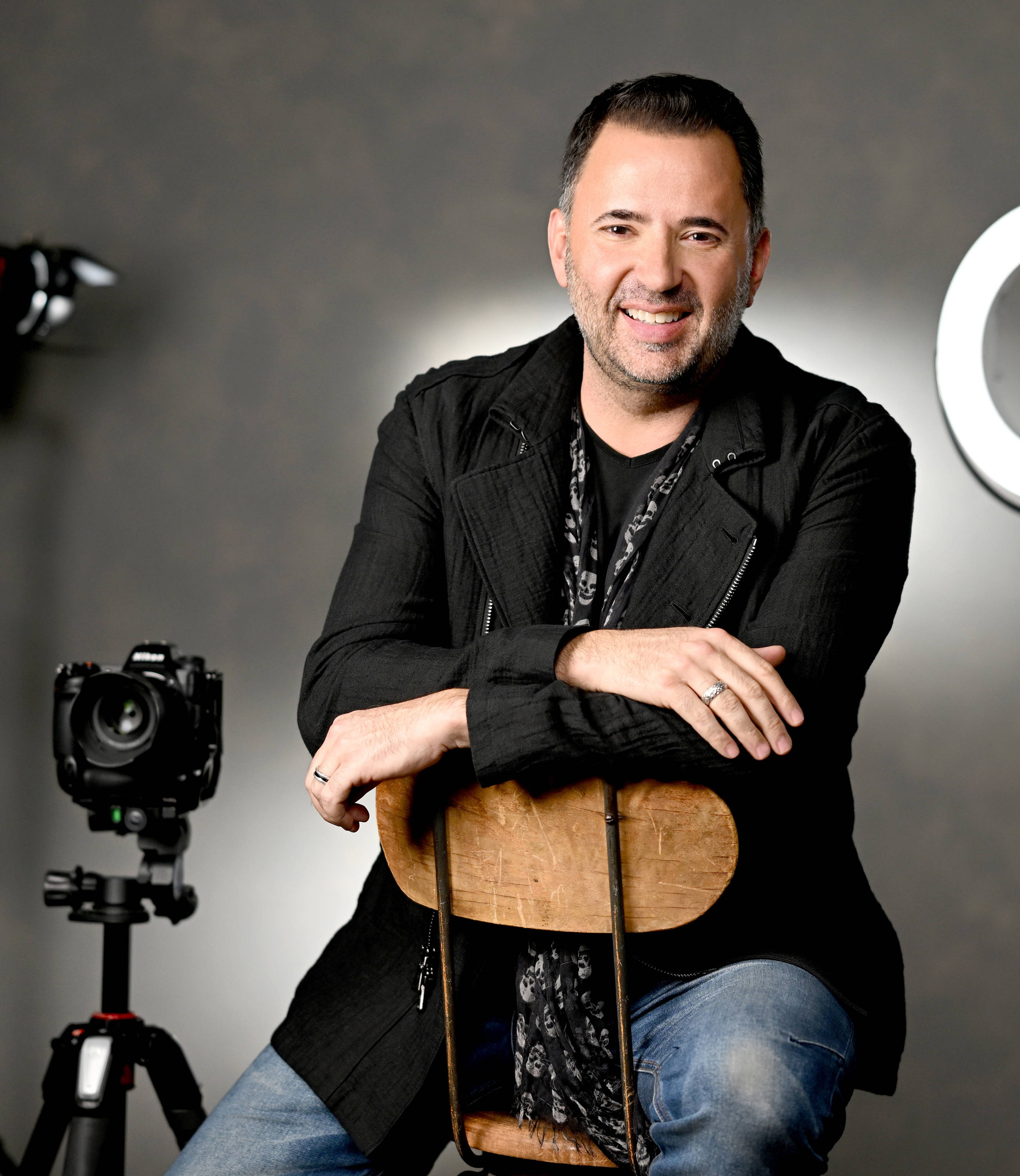 Jerry Ghionis is a renowned photographer, and Nikon Ambassador who is best known for his style of vintage glamour meets contemporary fashion. He is also the most awarded photographer of Wedding & Portrait Photographers International, winning their International Wedding Album of the Year award an unprecedented nine times and being among their top 5 wedding photographers in the world.
"I can tell you that every great image starts with a beautiful quality of light. I've used the Ilios Beauty Ring on fashion and beauty shots as my only light source, and the results straight out of the camera are exceptional."
Jerry Ghionis