For press opportunities, please email brooke@qilafipr.com.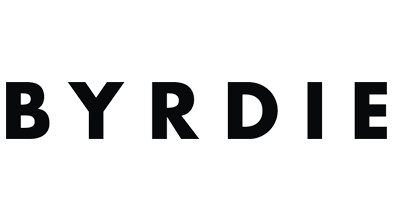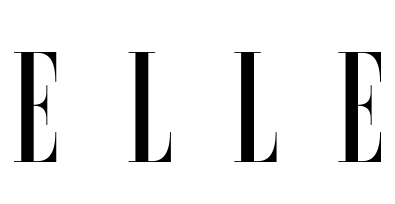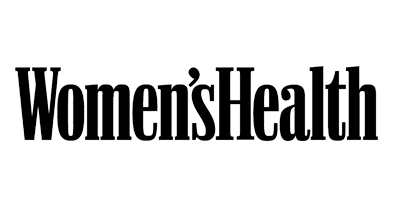 Ilios is a team of lighting & makeup experts. We build luxury makeup mirrors that are the first to utilize pro-level lighting and simulate natural daylight by 98%.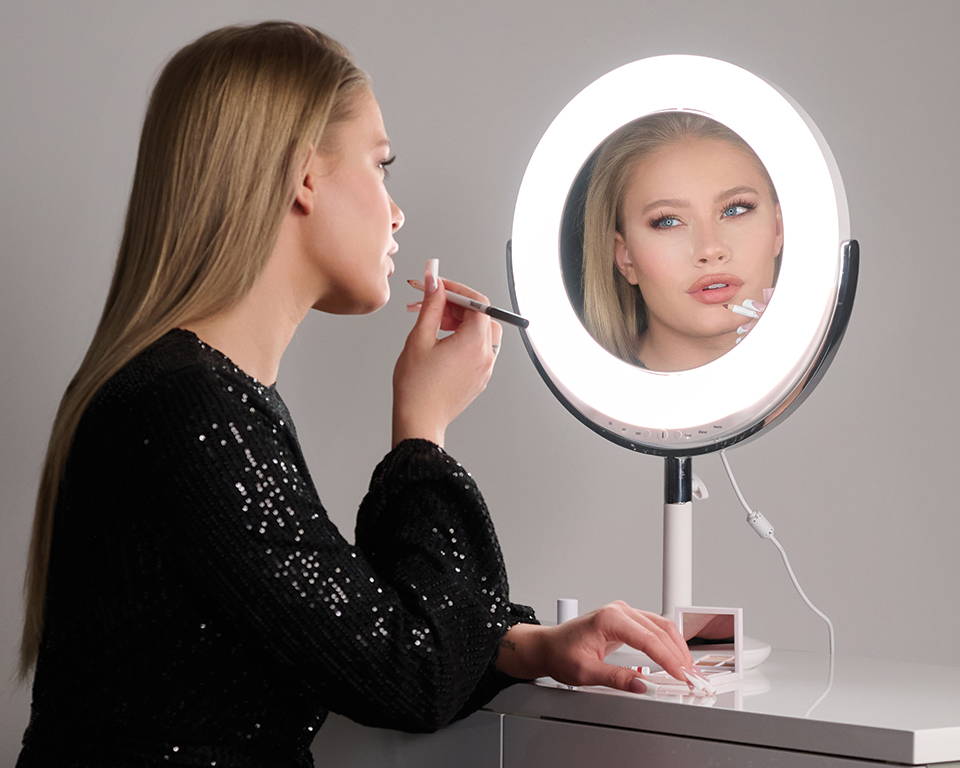 "Who better to help perfect a light-up mirror than make-up artist Mario Dedivanovic (a.k.a Makeupbymario a.k.a the man responsible for the the looks on the selfie queen herself, Kim K)? This tabletop mirror has a built-in ring light with three colour modes in five brightness levels, an adjustable phone holder and a USB charger so you can film endless content."
A new level of detail & clarity.
All Ilios Lighting products are proudly best-in-class on both specifications and multi-use options, giving users the unique experience of professional-quality lighting that used to only be found on photo and film sets.
The result is a level of detail and clarity never before experienced in a makeup mirror.